Empowering the Skills Required for Environmentally Sustainable Farming
Richie Plantations provides information, supplies, seeds, and other resources to help individuals in Ghana practice more sustainable farming.
We work with a variety of small, medium, and large enterprises to assist them in getting started or expanding into new markets. Our company uses the private sector to help farming families improve agricultural processes.
Richie Plantations core mandate is promoting afforestation, revegetation, reclamation and re-afforestation of degraded land
Since our inception, we have executive various projects for different stakeholders.
National Alternative Employment for Livelihood Programme for Illegal Miners under the Ministry of Lands and Natural Resources is providing livelihoods for indigenes through the provision of employment opportunities created by the land reclamation initiative. The programme is aimed at ameliorating the unintended and unavoidable hardships of Operation Halt II activities
The Government of Ghana with the collaboration of Richie Plantations  started a pilot project dubbed "Alternative Livelihood Project" through the Minerals Commission, which has since 2007 aimed at finding fallback livelihood for those living in and around Galamsey prone communities in the country. This initiative which started in the Western Region in 2007 was initially funded by the HIPC fund.
AngloGold Ashanti, one of the world's foremost gold exploration, mining and marketing companies, holds a portfolio of operations and projects on four continents, and has a worldwide exploration programme. 
Since 2005, Richie Plantations Ltd  has  nursed  and  produced one million five hundred and sixty thousand (1,560,000) seedlings of mahogany, wawa, emere, ofram, and jethropha to restore environment most especially in mining prone communities.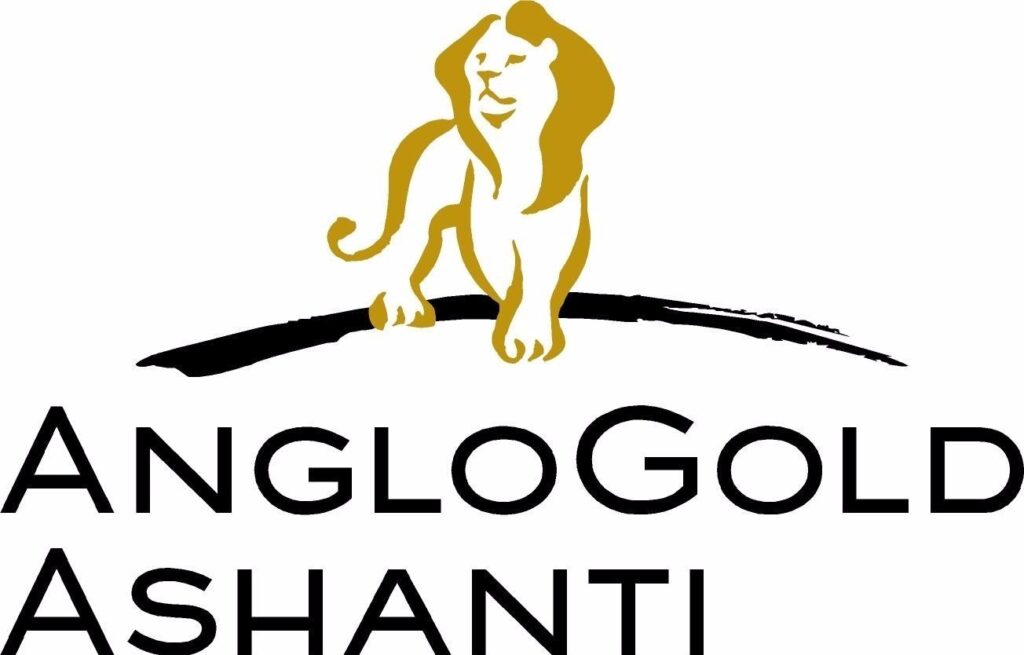 The Forestry Commission of Ghana is responsible for the regulation of utilization of forest and wildlife resources, the conservation and management of those resources and the coordination of policies related to them. Between 2005 and 2006. Richie Plantations Ltd has nursed and produced five million (5,000,000) exotic seeds for the Forestry Services Division.
Ghana at Fifty Secretariat is established by the Government of Ghana to celebrate the fiftieth independence anniversary of Ghana contracted Richie Plantations Ltd. to nurse six million fruit species, primary tree species and exotic species for seven out of the then ten regions in the country namely Brong Ahafo, Ashanti, Central, Western, Volta, Eastern and Greater Accra.
Minerals Commission is a body set up by the Government of Ghana to  formulate  recommendations of national policy for exploitation of mineral resources with special reference to establishing national priorities having due regard to the national economy. Richie Plantations Ltd. since 2007 has nursed two million one hundred thousand seedlings of oil palm to farmers for cultivation till 2018. This program has been extended till 2020. The minerals commission continues to be one the major stakeholders of our company.
Through the Savannah Accelerated Development Authority (SADA) which is a Government of Ghana policy initiative aimed at addressing the development gap that exists between Northern and Southern Ghana, Richie Plantations Limited has nursed and produced over Two hundred and Fifty Thousand (250,000)  mango  seedlings to farmers  in all the Northern part of the country for cultivation.
Richie plantations major activity is raising, nursing and distribution of Palm seedlings to registered farmers in mining communities in Ghana. The following are the major Nursery sites and farms of the company.
Dunkwa Ayanfuri Nursery site in the Central Region
Adinkra Nursery site in the Central Region
Agona Swedru farms in the Central Region
Jonjoso farms in the Central Region
Akwatiakwaso Nursery site in the Eastern Region
Techire Nursery site in the Bono Region
Akotom Nursery site in the Western Region
Frequently Asked Questions (FAQs)
We have a total of 7 nursery sites namely: Dunkwa Ayanfuri Nursery site in the Central Region, Akwatiakwaso Nursery site in the Eastern Region, Techire Nursery site in the Bono Region; Akotom Nursery site in the Western Region, Adinkra Nursery site in the central Region, Agona Swedru farms in the Central Region and Jonjoso farms in the Central Region.
Richie Plantations has worked with several Government Ministries, Department and Agencies, Non-Governmental Organizations (NGOs), Communities and Civil society organizations in bringing alternative livelihood program to many communities in Ghana including Anglogold Ashanti, Forestry Commission, Ministry of Food and Agriculture, National Alternative Employment and Livelihood Programme  for Illegal Miners (NAELP), Minerals Commission and Ghana @50.
We are currently supplying a total amount of 20,000,000 seedlings to the National Alternative Employment and Livelihood Programme which includes Tree Species (Acasia, Teak stumps, Mahogany, Ofram, Coconut)